A design/digital marketing agency.
we move businesses
with forward-thinking Marketing
With over 10 years of experience in digital and creative marketing,
we leverage our skillset to promote, market and build your business up.
YOU DREAM IT
we design / create / develop it
We're here to help your business make a difference by providing you with an extensive range of digital marketing services at an affordable cost. With our expertise and drive for success, we guarantee successful results with our solutions.
We offer websites with a tailored design and offer designs tailored for your industry.
We offer creative services and will meet your graphic design needs, no matter the project.
We offer e-commerce solutions to get your brands and products online and in your customer's carts.
We create high quality print designs, including flyers, business cards, posters, direct mailers and much more.
Branding & Logo Development
We create unique logos by combining industry-specific elements to make your brand and logo stick out.
We boost your online presence by getting the word out through targeted social media campaigns on Facebook, Instagram and Google.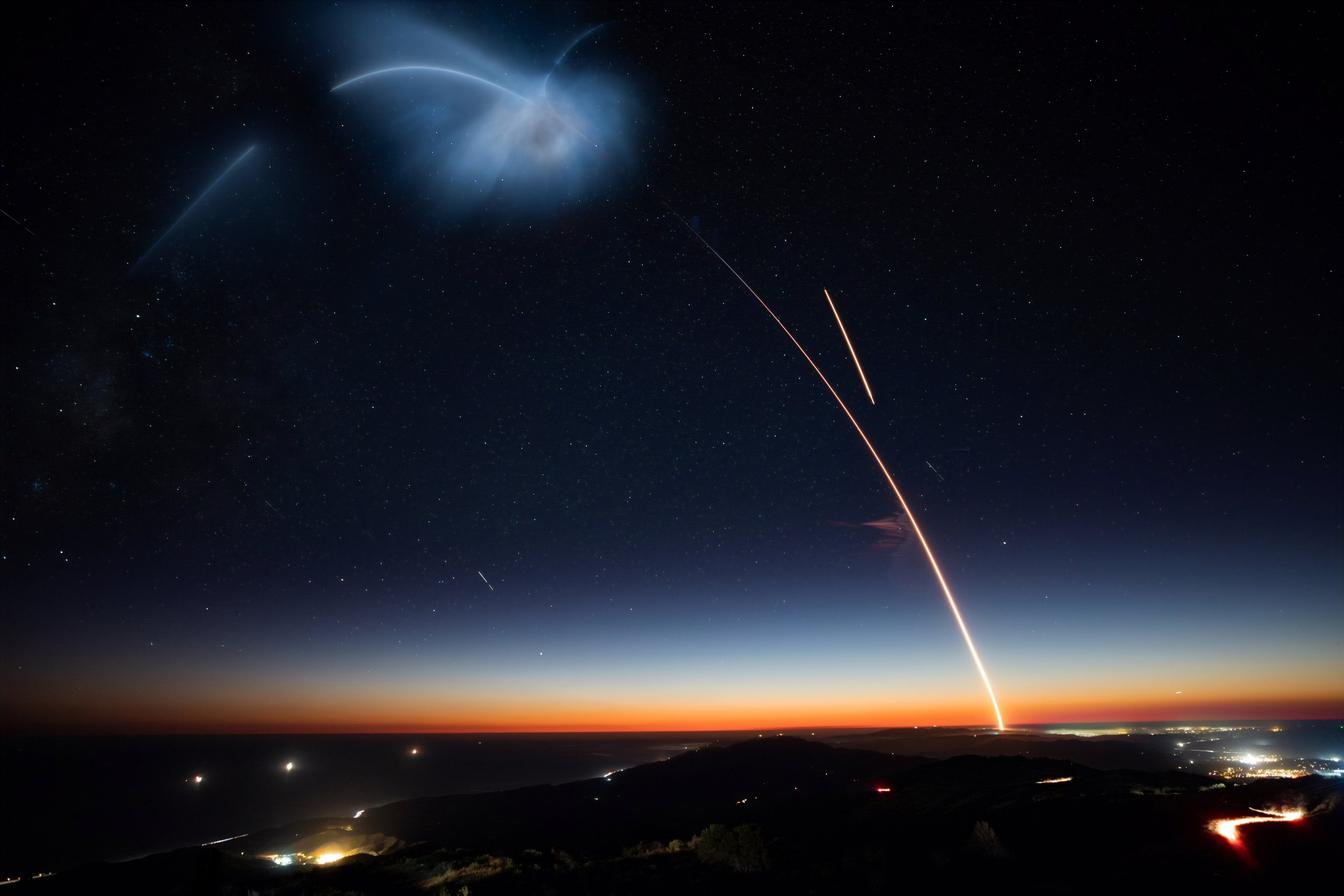 A family-oriented approach
to customer service
We treat our customers like family, and uphold the golden rule of treating others as we'd want to be treated.
Our success is directly linked with our customer's success, and we'll do whatever it takes (yes we work late) to get the job done.
_
Ready to move Your Business?
Let's chat. tell us about your business needs to see how we can boost your business marketing.